Team
Our creative team has the vision, skills
and passion to make you look and feel your most beautiful.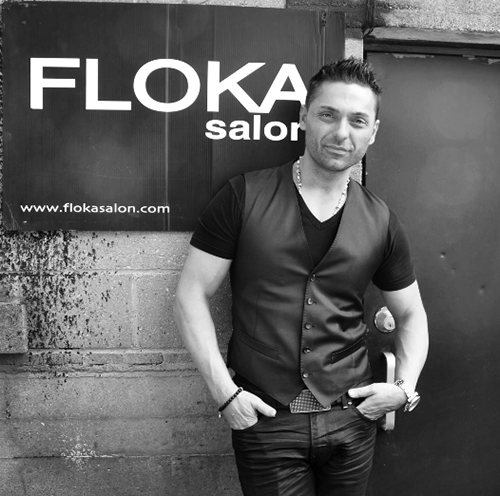 AL
When a client comes to see me at the salon she has one of two goals: to change or to maintain. I pride myself on my expertise to make educated decisions for how to best provide the result all my clients are after whether it is a maintenance cut or dramatic color change. My clients will always have their expectations surpassed when they see their results!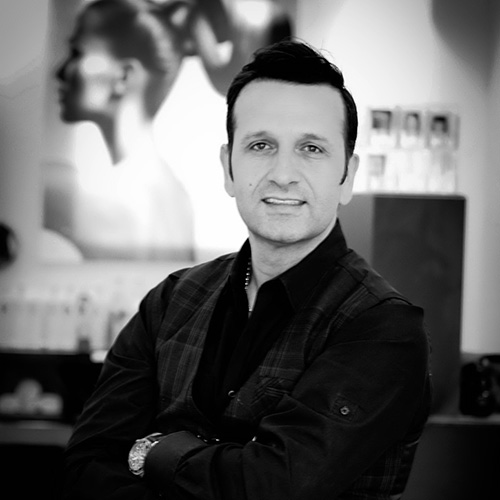 BASHKIM
I am a hairstylist that specializes in all phases of hairstyling with over 20 years of experience. As a partner of FLOKA Salon this quest has became a full time adventure and turned into a wonderful and rewarding passion. Like most hairstylists, the majority of my work has been standing behind the chair and creating new looks and images for my loyal and glorious clientele. However, my love and passion for hair has given me not only a career but a hobby.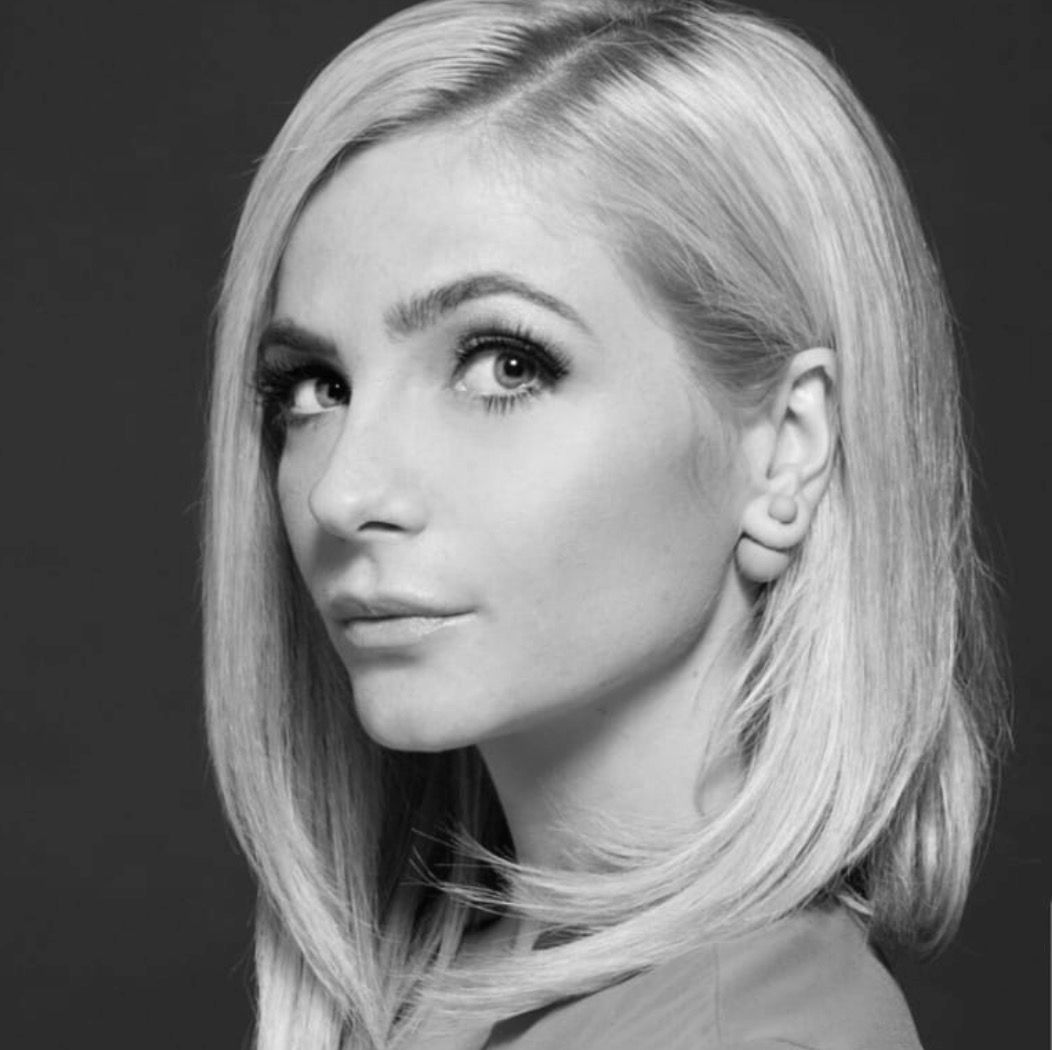 FATJONA
I always strive to accentuate my clients natural beauty through their colour and cut though believe in thoroughly educating them in how to best style their hair between their salon visits. I pride myself in my ability to provide every client with a glamorous yet easily maintainable look!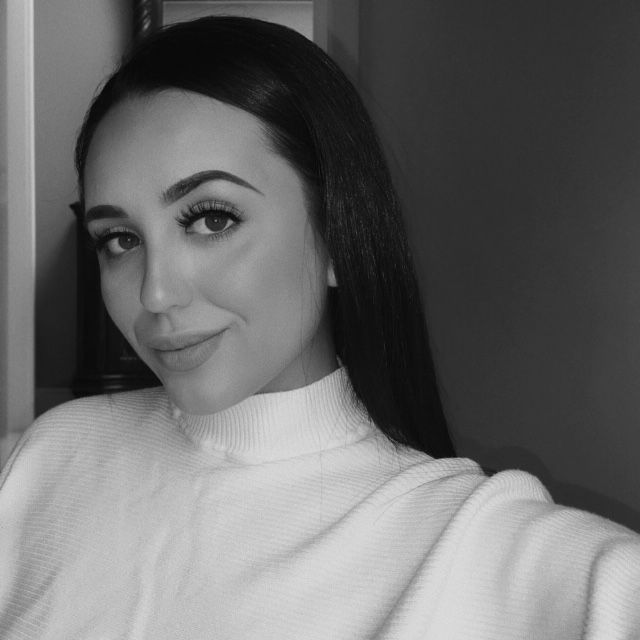 ADELINA
Growing up in a family of hairstylists, I always dreamed of becoming one since I was a little girl. In 2019, I graduated from Marca Hairstyling School and now I'm pursuing my dream. Currently I am the salon coordinator and training as a Junior Stylist. I am learning all the hands on experience that the FLOKA team is providing me so our clients leave with an even bigger smile than the one they walked in with.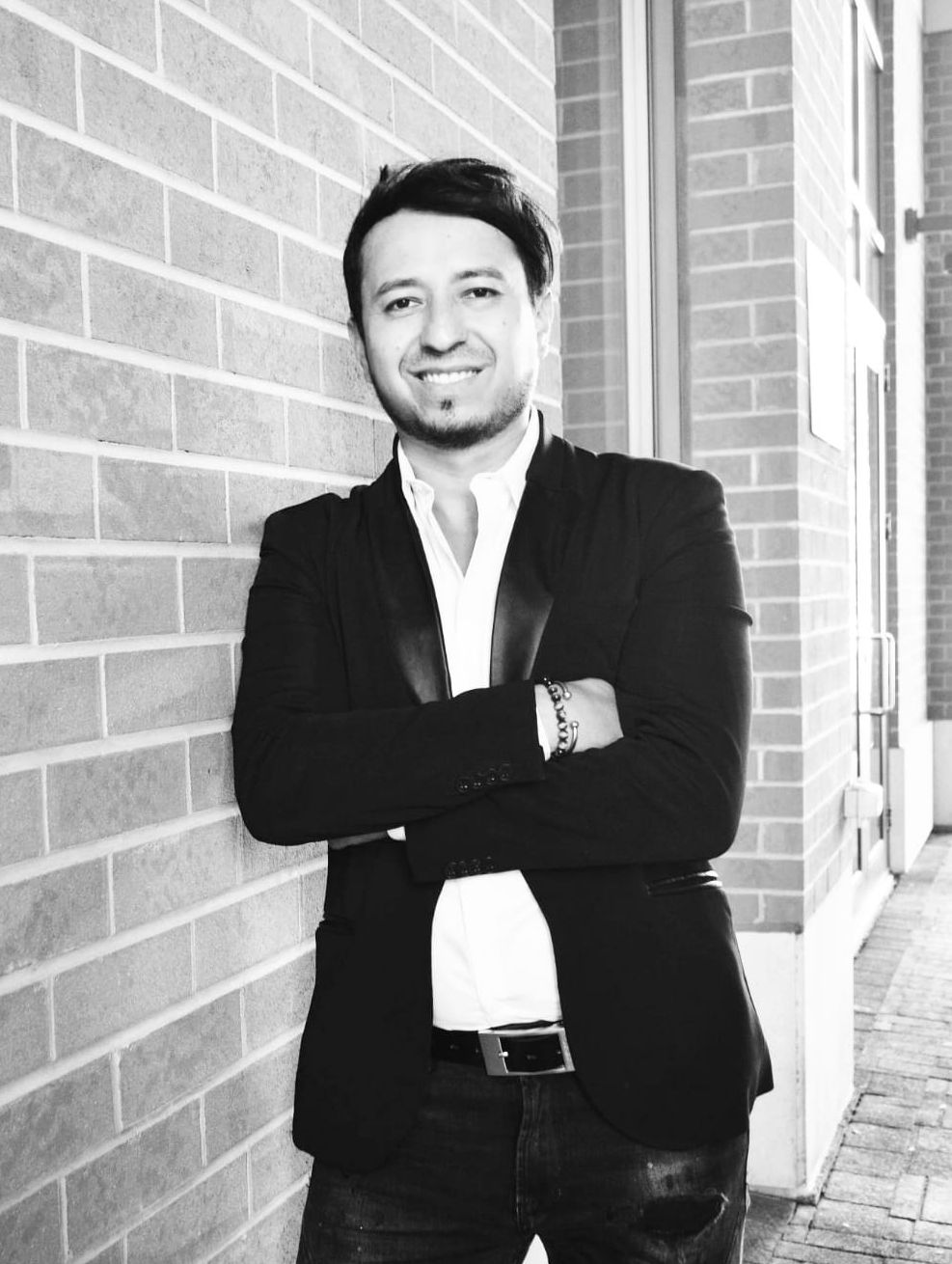 JOAN
I have been in the Hairdressing industry since I was 17. I had most of my training in the States where I worked in fashion photography and hair salons. In 2007 I moved to Toronto, since then I have worked in salons in Montreal and at FLOKA Salon. I love to personalize the looks for my clients, I believe in tailor haircuts and colors that fit each unique person. This is my hobby and passion.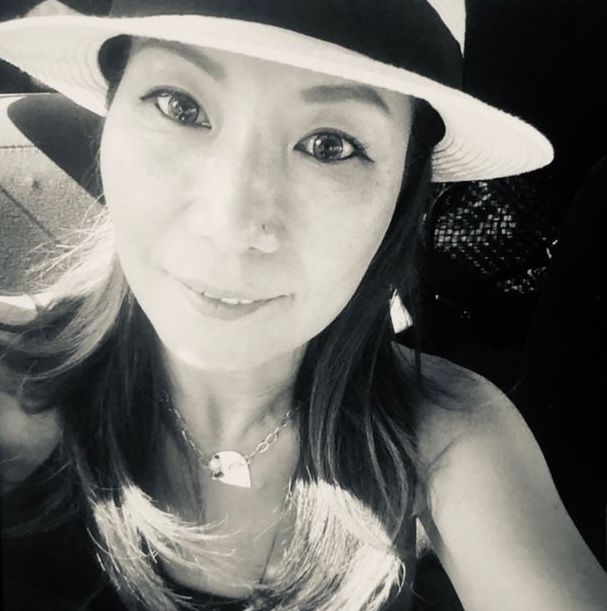 KATE
I have been in the beauty industry and community for over 20 years. I enjoy the opportunity to apply my experience, education, and love of this profession to give you an enjoyable and satisfying salon experience. After taking a few months off of work...my passion for hair lead me back to my FLOKA family and clients.
ANNA
I have been in the hairstyling industry for 15 years and have loved every minute of it! During this time I have seen a huge array of clients and dappled in everything from everyday cuts and blow dry's to intricate up-dos for bridal parties. I listen attentively to each and every client and pride myself on always providing the exact results she is after.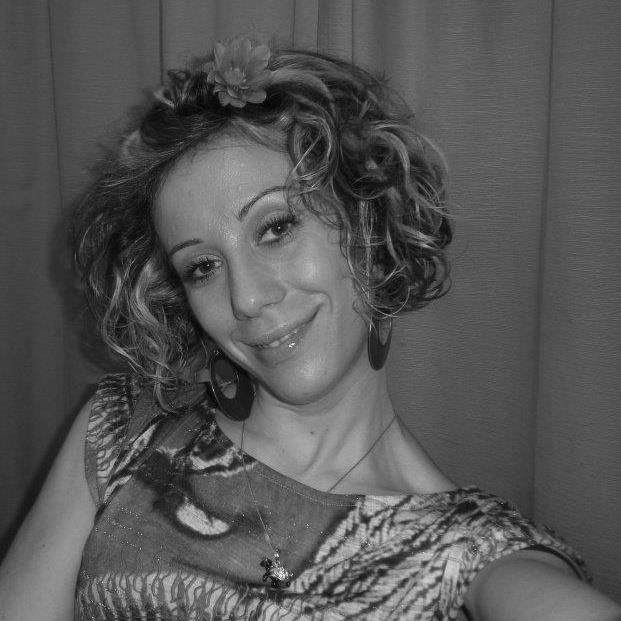 GRISELA
My love for hair offers clients a full style service to create an entire new look, or update an existing one. Whether you choose to go from long to short, highlights, or colour - I will use my expertise to create exactly the right look for you. You will leave the salon with an individual style tailored to suit your lifestyle, and the demands the world makes upon you.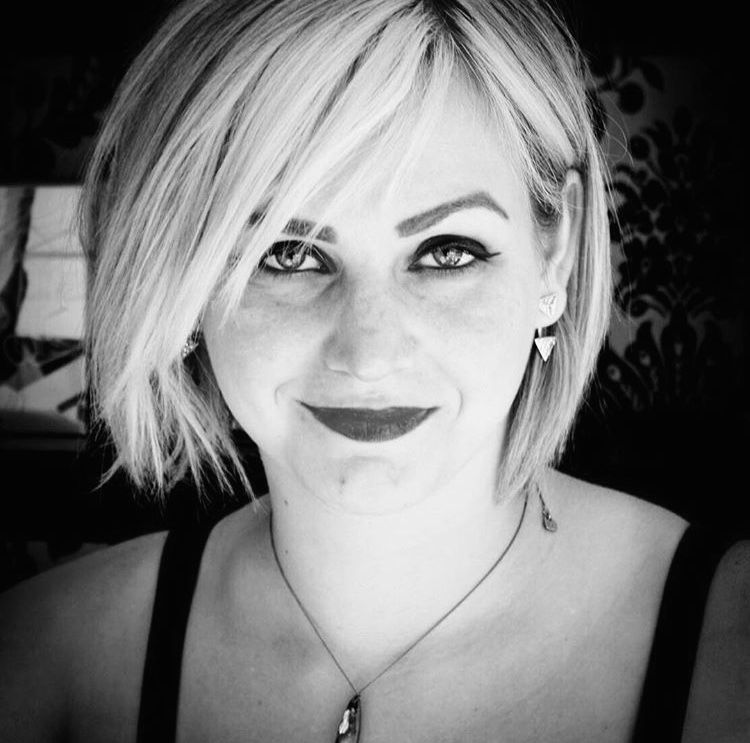 ALEX
I have been working at FLOKA for 6 years and have started from the bottom up! I just recently received my licence in hair styling and am very excited to be part of the team as a Junior Stylist. I've had extensive training with L'Oreal and Hot Head extensions. I also have training and knowledge with Kevin Murphy, Keratase and Eleven. I graduated from Marca College in 2012 and have been actively working in the salon industry ever since and love every minute of it.
CHLOE
Chloe is passionate about making sure she meets and exceeds a clients expectation of the booking process, and always aims to match a client to the right member of our team. Sara is a people person through and through; and she brings a wealth of experience to the desk along with a relaxed and professional approach to the customer service experience..
AMI
As FLOKA's Esthetician, I'm passionate for the opportunity each day to relieve the stress and tension from my clients and seeing the smiles on their faces. I enjoy pampering my clients and helping them with all their esthetic needs including waxing, manicures, pedicures, facials, microdermabrasion and chemical peels.
NEW LOCATION
1643 Bayview Avenue
Toronto, ON M4G 3C1
(map)

t: 416-480-0880

e: info@flokasalon.com

Monday to Friday
9:00 to 8:00 pm

Saturday
9:00 to 6:00 pm

Sunday
Upon Request