Team
Our creative team has the vision, skills
and passion to make you look and feel your most beautiful.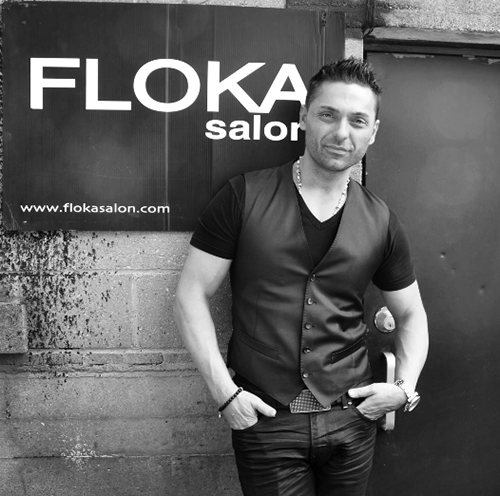 AL
When a client comes to see me at the salon she has one of two goals: to change or to maintain. I pride myself on my expertise to make educated decisions for how to best provide the result all my clients are after whether it is a maintenance cut or dramatic color change. My clients will always have their expectations surpassed when they see their results!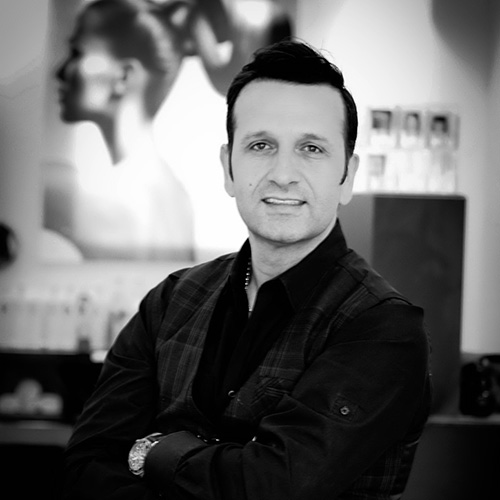 BASHKIM
I am a hairstylist that specializes in all phases of hairstyling with over 20 years of experience. As a partner of Floka Salon this quest has became a full time adventure and turned into a wonderful and rewarding passion. Like most hairstylists, the majority of my work has been standing behind the chair and creating new looks and images for my loyal and glorious clientele. However, my love and passion for hair has given me not only a career but a hobby.
FATJONA
I always strive to accentuate my clients natural beauty through their colour and cut though believe in thoroughly educating them in how to best style their hair between their salon visits. I pride myself in my ability to provide every client with a glamorous yet easily maintainable look!
KATE
After several years in the graphic design industry I wanted to apply my artistic abilities to a different avenue, thus I began my career in Hairstyling! My specialty at Floka is identifying the most flattering colors for my clients and leaving them with signature and stunning results. When you get your color done with me you are assured to turn heads everywhere you go!
ALEX
I have been in the salon industry for 3 years and have found my home at Floka. I enjoy my role as the salon assistant as it gives me so many opportunities to learn from a staff of amazingly talented stylists. I am actively working towards completing my internship with Floka and then joining the talented team as a stylist!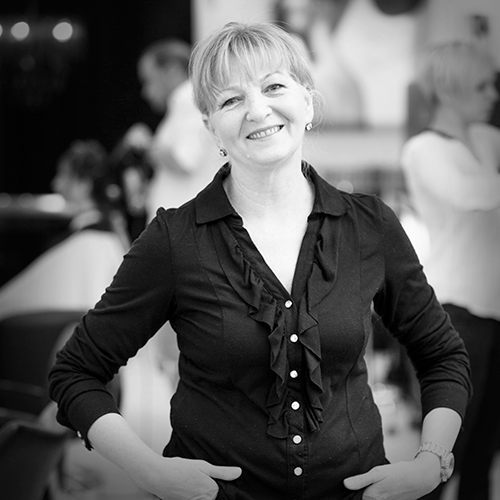 MARY
I have been in the esthetics industry for over 20 years and love making others feel beautiful! I have practiced esthetics in both Europe and Canada and bring a wide range of abilities to my clients here at Floka. To further my knowledge I have received certifications in reflexology and skin care therapy and have been told by many clients that I have a special healing touch.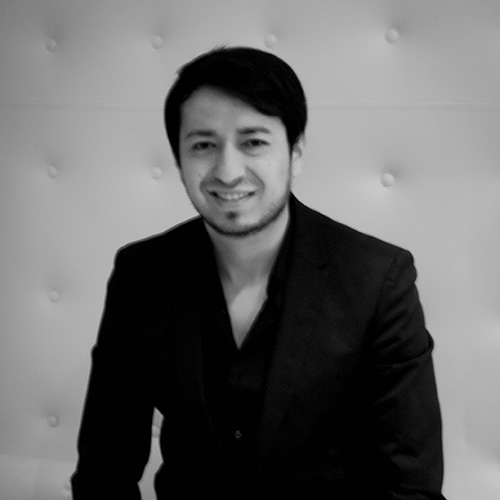 JOAN
I have been in the Hairdressing industry since I was 17. I had most of my training in the States where I worked in fashion photography and hair salons. In 2007 I moved to Toronto, since then I have worked in salons in Montreal and at Floka salon. I love to personalize the looks for my clients, I believe in tailor haircuts and colors that fit each unique person. This is my hobby and passion.
ANNA
I have been in the hairstyling industry for 13 years and have loved every minute of it! During this time I have seen a huge array of clients and dappled in everything from everyday cuts and blowdries to intricate up-dos for bridal parties. I listen attentively to each and every client and pride myself on always providing the exact results she is after.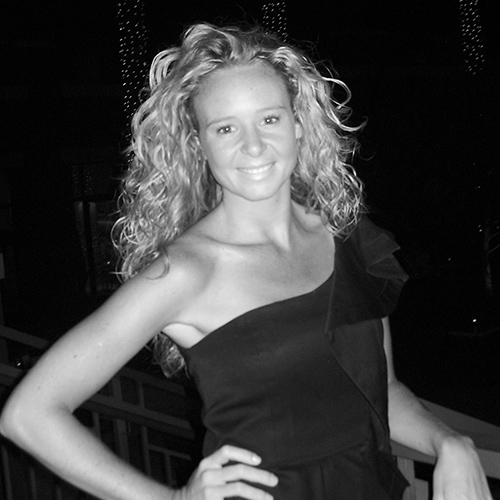 RIVA
I moved to Toronto in 2011 from the States. I have worked in the salon and spa industry as a salon coordinator for 7 years. I love being a part of a very talented team here at Floka. Servicing and meeting clients makes me happy!
Sunnybrook Plaza
660 Eglinton Ave East
Toronto, ON M4G 2K2
(map)

t: 416-480-0880

e: info@flokasalon.com

Monday to Friday
9:00 to 8:00 pm

Saturday
9:00 to 6:00 pm

Sunday
Upon Request